Dwyane Wade, Grant Hill Being Eyed by Democrats Looking to Win Florida Senate Seat
Miami Heat legend Dwayne Wade recently announced he and his family relocated from Florida to California due to anti-LGBTQ+ legislation in the state.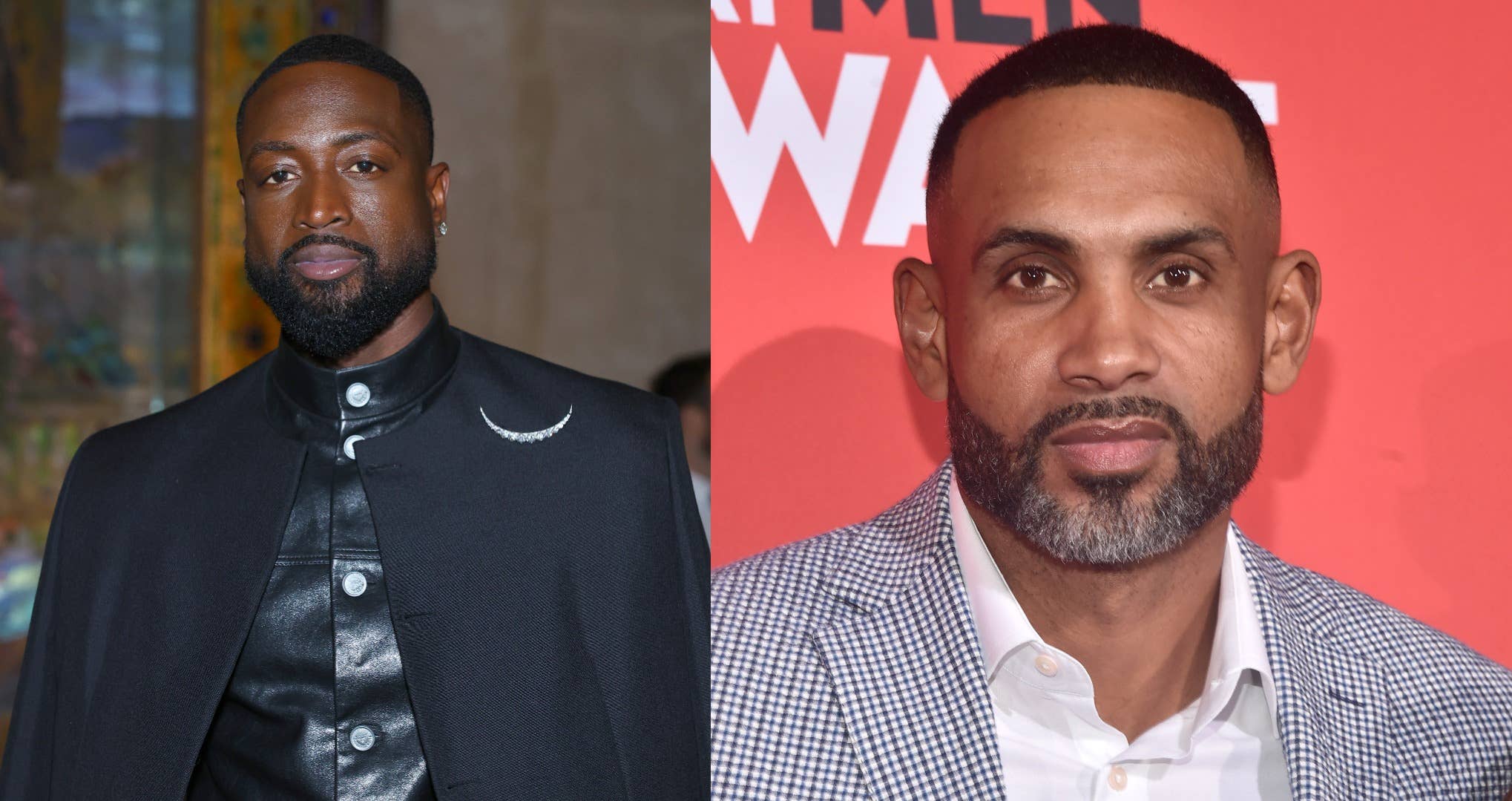 Getty
Dwyane Wade attends The 2023 Met Gala; Grant Hill attends the premiere of "What Men Want."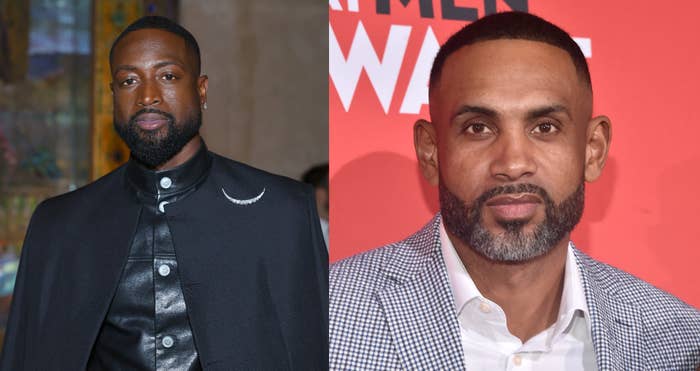 A few Florida Democrats have Dwyane Wade and Grant Hill at the top of their list of hopeful Senate candidates in 2024.
According to NBC News, Democrat donors believe they need a "moonshot-type" candidate to defeat Rick Scott, who has held the seat since winning the 2018 election. The Republican stronghold on the state extends to Gov. Ron DeSantis, who easily beat Charlie Crist in 2022. 
"Grant Hill has great name ID. He would raise a boatload of money and is one of the smartest guys you will ever meet," said John Morgan, a national Democratic donor from Orlando. "Grant Hill would beat the shit out of Rick Scott." 
Even though Morgan said he has spoken with Hill about running for Senate, both are considered unlikely to oppose Scott next year. 
Wade, a Heat legend who has Miami-Dade County affectionately nicknamed after him, seems to be the more doubtful option considering he recently moved from Florida to California because his "family would not be accepted or feel comfortable there."
Wade elaborated on the 2023 Met Gala carpet that anti-LGBTQ+ legislation and rhetoric in the state have made it unsafe for his trans daughter Zaya.